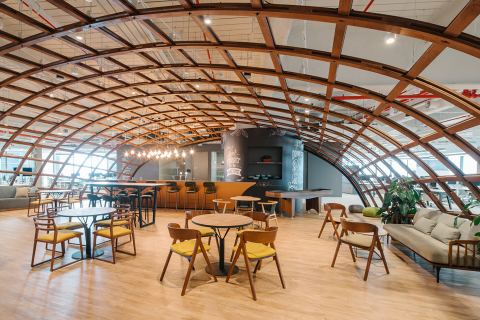 Converting Employee Experience To Positive Work Experience
Converting Employee Experience To Positive Work Experience
The Great Resignation has taught us a great deal about how knowing the pulse of your employees is of utmost importance when it comes to hiring new talent or retaining old ones. This directly translates to the need to design workplaces that inspire a positive experience to build greater levels of engagement, enthusiasm, involvement, and brand commitment. The difference lies in the human-centric approach linking design and operation to deliver a daily experience that connects employees with the brand, the business, and each other. This difference lies in the workplace culture, which is reflected in workspace design. 
The pandemic has altered almost all aspects of the Employee Experience (EX) including the Employee Value Propositions of organizations that have traditionally been based on extrinsic motivators and financial incentives. However, with the pandemic has brought a shift in perspective, this traditional approach is gradually losing appeal. Employees' expectations from work are changing, with a higher emphasis on jobs that satisfy them, bring them a sense of purpose, and motivate them, rather than working to just pay the bills. While engagement, a sense of camaraderie, and collaboration continue to be important, their emotional and physical well-being, work-life balance, growth, and development are all factors that have gained as much, if not more significance - an ideal work and workplace that not only promotes health and fosters well-being but also supports their lifestyle.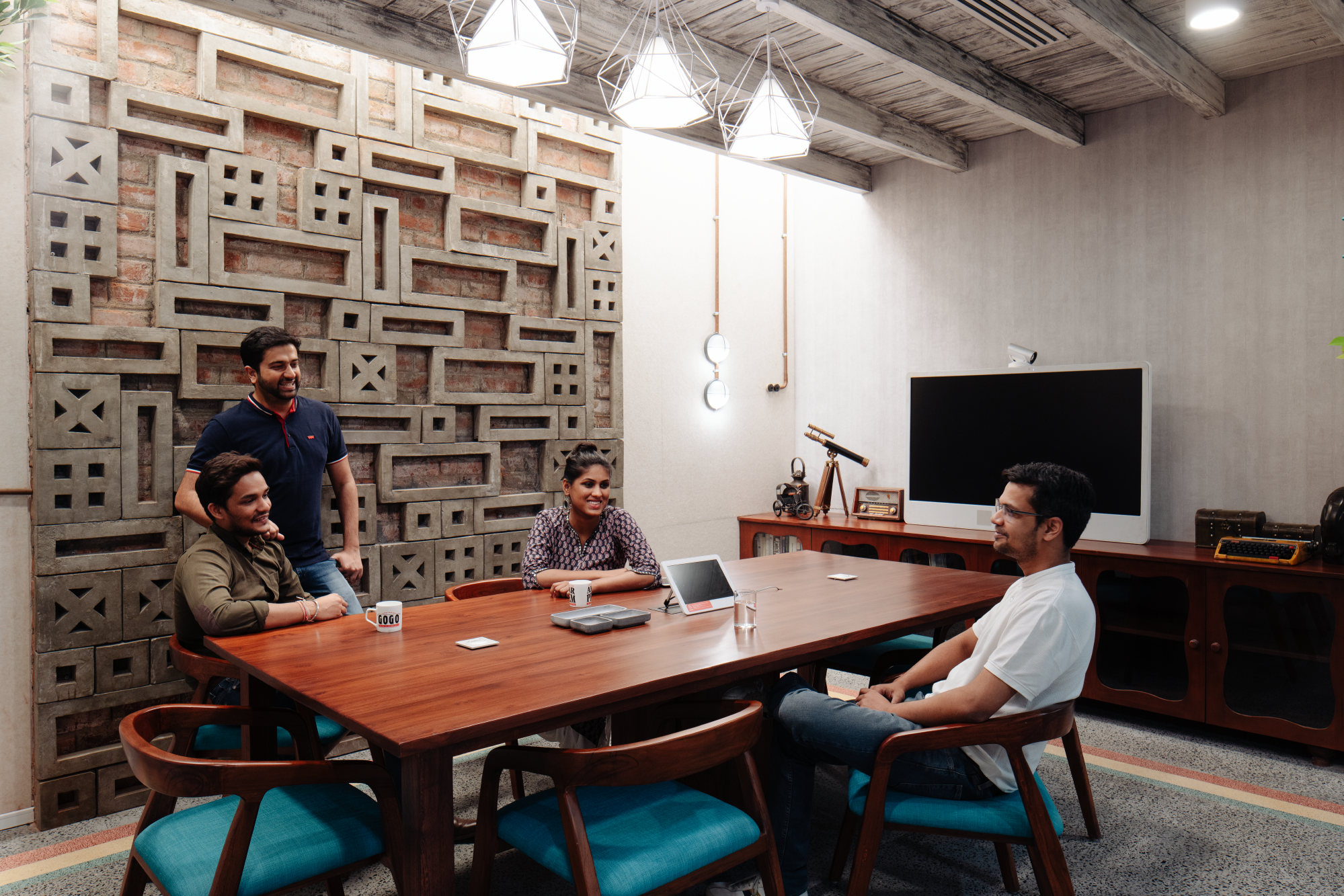 As employee expectations change organizations need new, creative and innovative approaches to cultivate an inviting presence in the workplace to recruit, retain the best talent and keep them motivated A positive WX gets you out of bed and to the office on a rainy day while a negative WX might make you consider staying home, calling in sick or worse!
 
Employee Experience: Understanding What Makes A Workplace Tick
Companies that focus on making the employees feel welcome and like they belong, have an increased possibility of winning their employees' loyalty, adding to their happiness and satisfaction and thus increasing retention.
Ensuring that every employee gets a sense of belonging to the workplace, there has to be an understanding of how each individual connects to the organization, what motivates them, how they bond within a team, and how to design for that. 
How can we design to build a sense of belonging?
1. Connecting with the vision of the company
The vision of a company, reiterating its values and ensuring that the employees understand its principles, goes a long way in making employees feel a sense of connection with the organization itself. The design thus plays a powerful role in establishing the identity of the business and aids in reminding the employees "what are we doing here". This creates room for flawless expression of the company's identity and personality and helps the staff feel purposeful and connected to a similar goal. 
LinkedIn's Bangalore office is designed to provide an immersive environment with many amenities that offer an employee a balanced work-life experience. The colorful & eclectic design offers employees unique spatial experiences to another and at the same time, it's woven together by a common design thread that reinforces LinkedIn's brand identity and culture.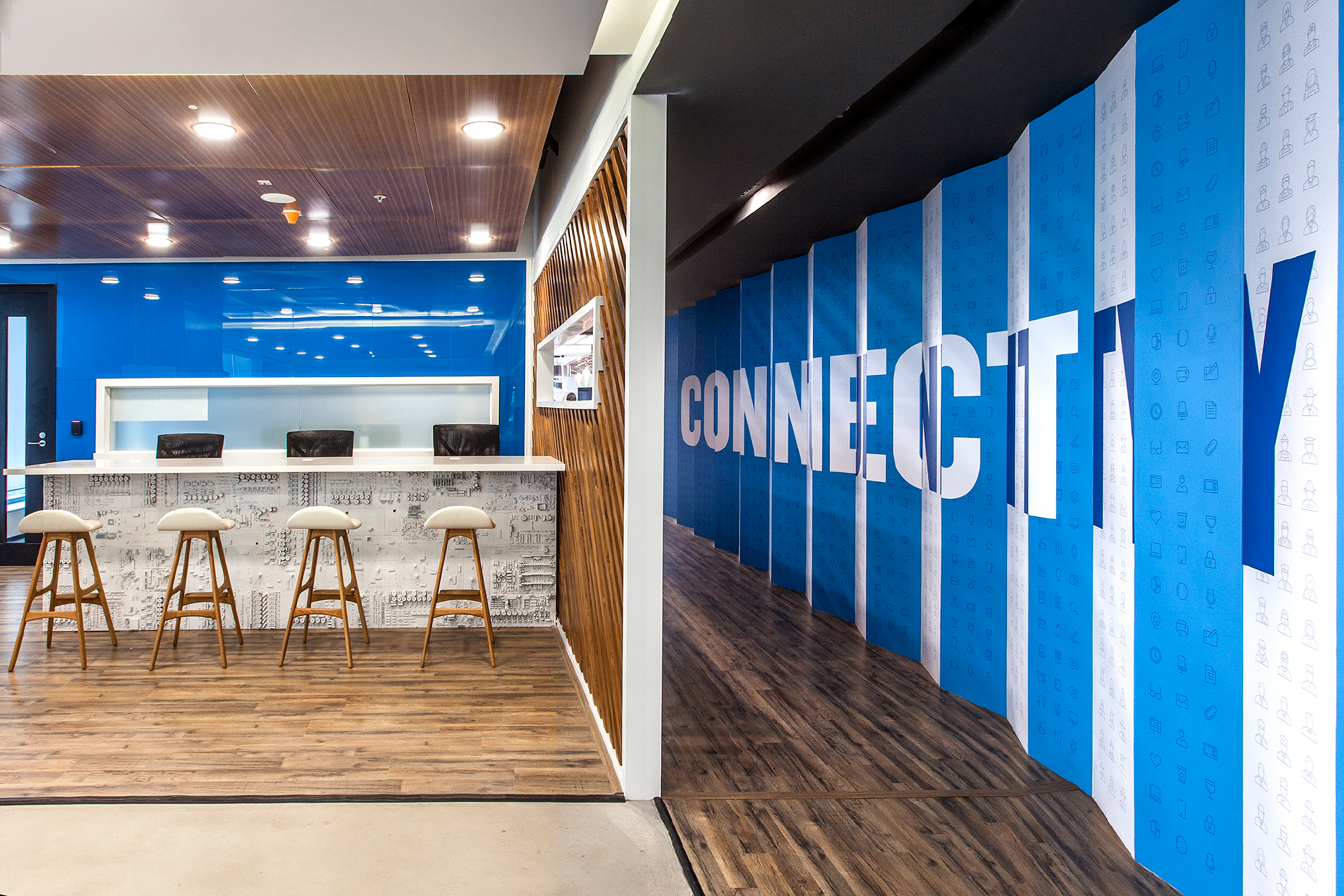 2. Connecting with the workplace
Workplaces that are flexible create a transformative experience for the employees that work within. Introducing social hubs, welcoming and adaptive spaces, accommodating changing working postures, and enabling shifts between physical and digital collaboration is what truly makes for a seamless, frictionless workplace. 
Does the main employee demographic consist of individuals who prefer the familiarity of a dedicated desk, or are their employees more comfortable with hot-desking & coworking spaces? 
Polestar Shanghai answered this question by allocating 55% of their seats to dedicated desks & only 3% to hot-desking, while Prudential Singapore opted for 100% agile desks.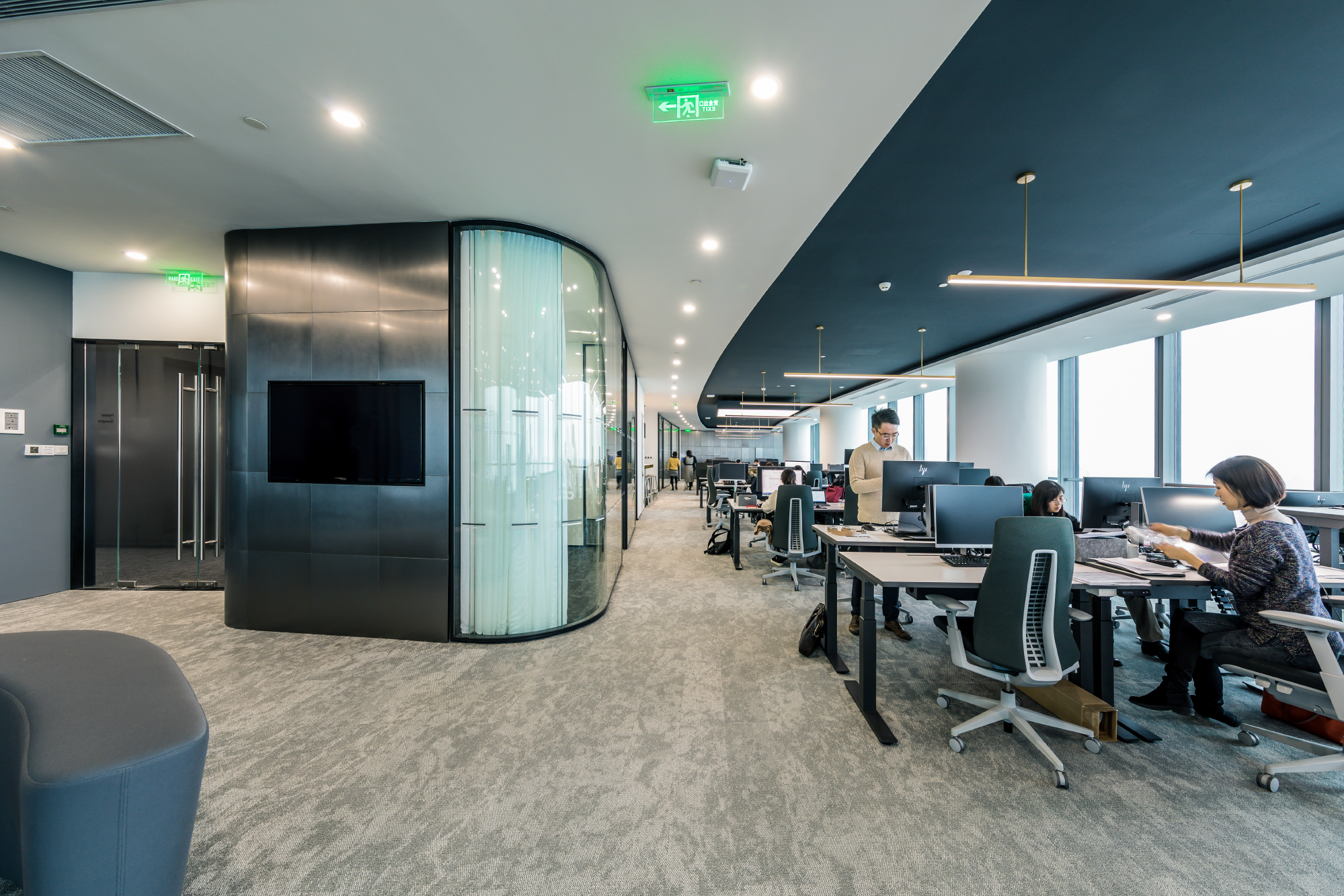 3. Connecting with trust
Enabling a natural, serendipitous environment and designing for choice and inclusion, fosters a sense of trust. Encompassing the different needs, traits or choices of employees with intentional design concepts instills inclusivity and empowers individuals on every level.
Organizations need to build separate infrastructure for differently-abled employees, or the workplace needs to be smartly designed to offer accessibility & inclusivity to all employees. Inclusivity in today's day and age becomes imperative in creating workplaces and design plays a vital role in achieving that goal.
At Northern Trust's workplace, all spaces, including stepped seating and community clusters, allow for wheelchair users to seamlessly dock, so everyone feels connected and actively included in discussions and gatherings. Zero ramp floors & automated push-&-go doors provide maximum accessibility. Gender-neutral toilets provide facilities for all gender identities to feel comfortable.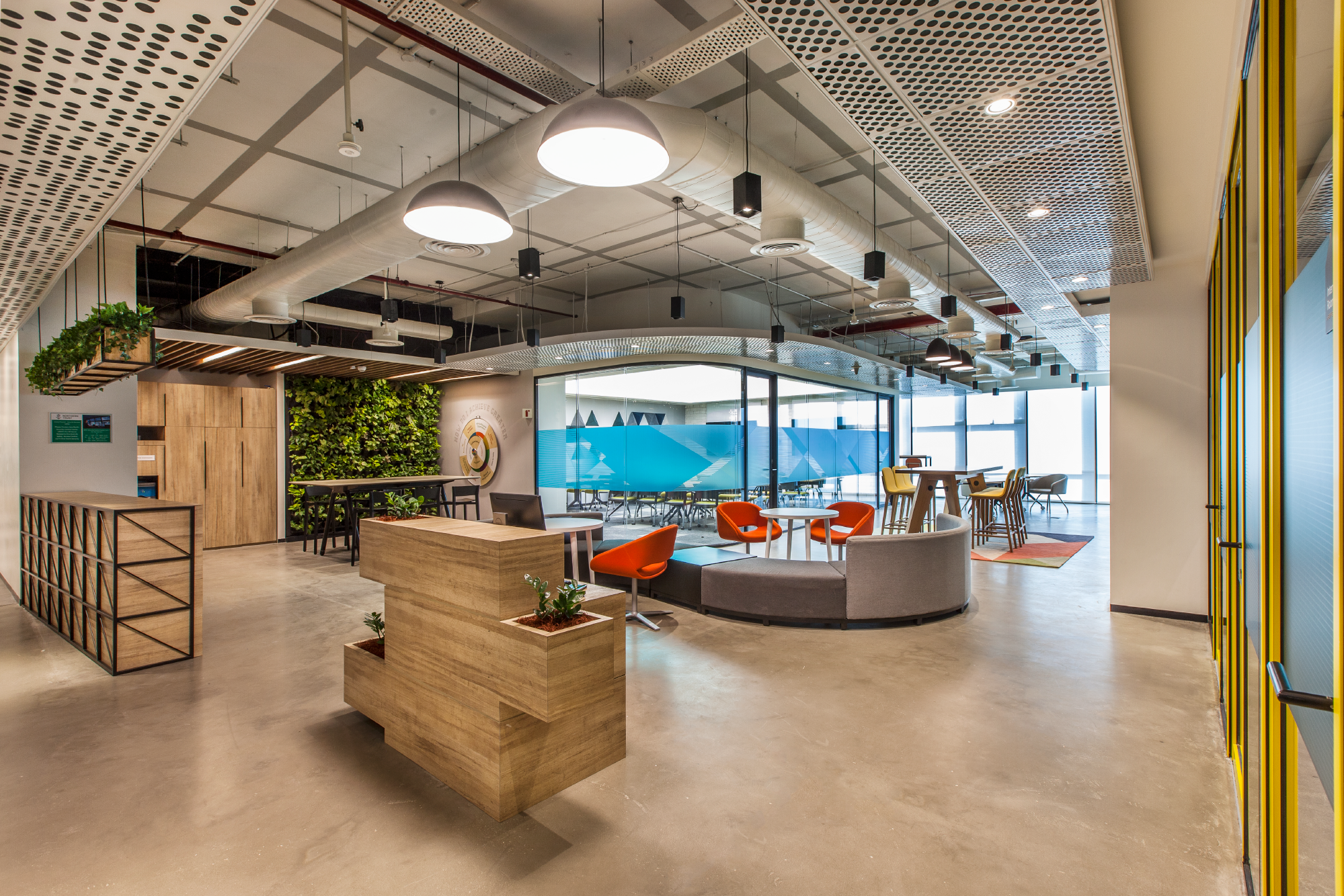 The secret formula for creating an ideal workplace for your organization is to create a versatile space that facilitates different styles of work and gives employees the freedom to decide how they interact with the physical space & tools at their disposal. Therefore enabling an environment that boosts engagement, and empowers a seamless WX.